Why You Need A Floating Waterproof Snapback

Meet The Hat That Does It All


This semi-structured snapback doesn't sacrifice style for function. Apart from the technical specs, at the end of the day it's just a darn good looking hat.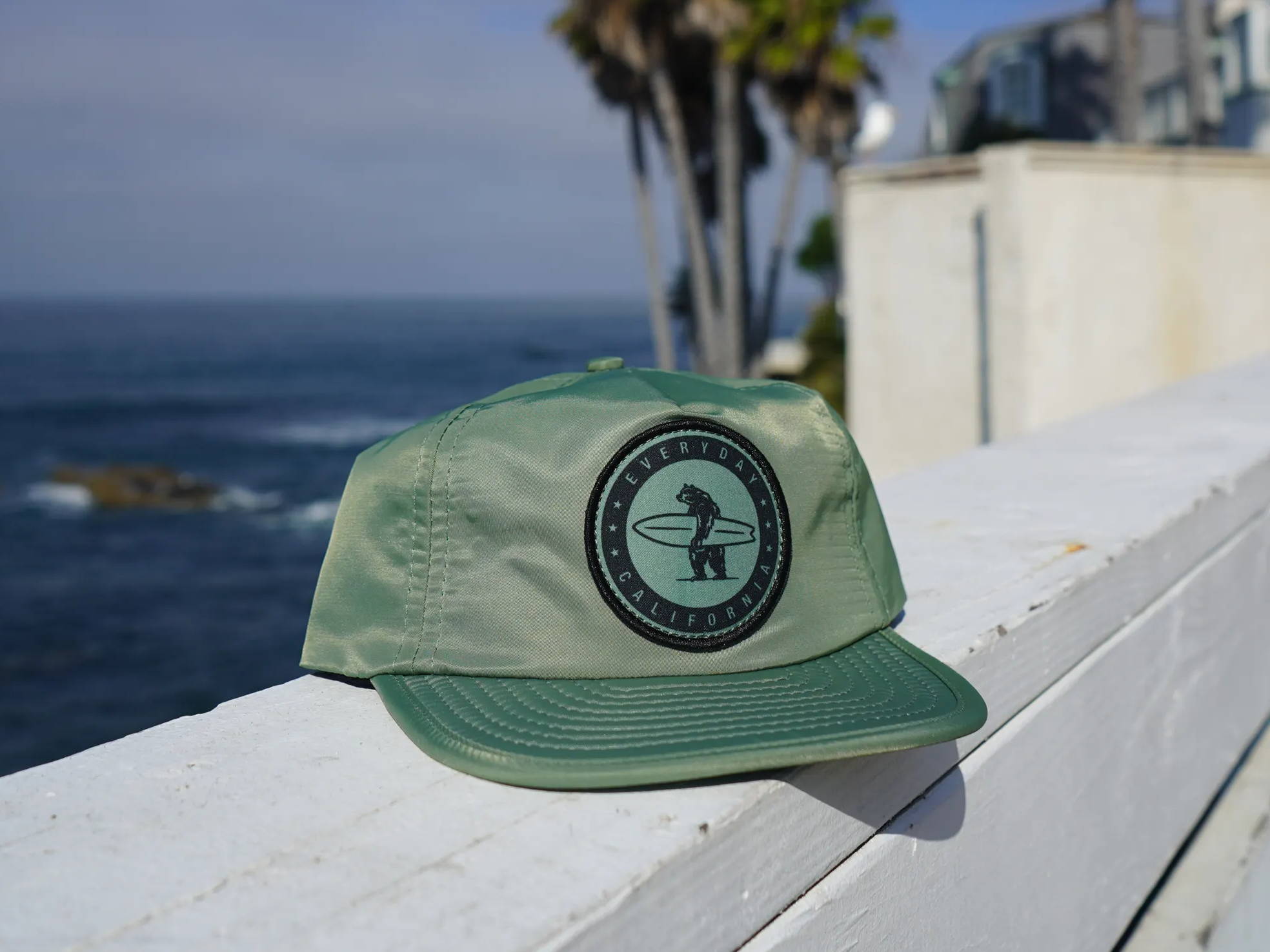 Sure, you may have a few seconds to find your plain old baseball hat in the waves before it sinks to the bottom. But to know your lid is never going to go down? That's the kind of peace of mind you need to feel comfortable wearing the Floating Waterproof Snapback to do any water sport.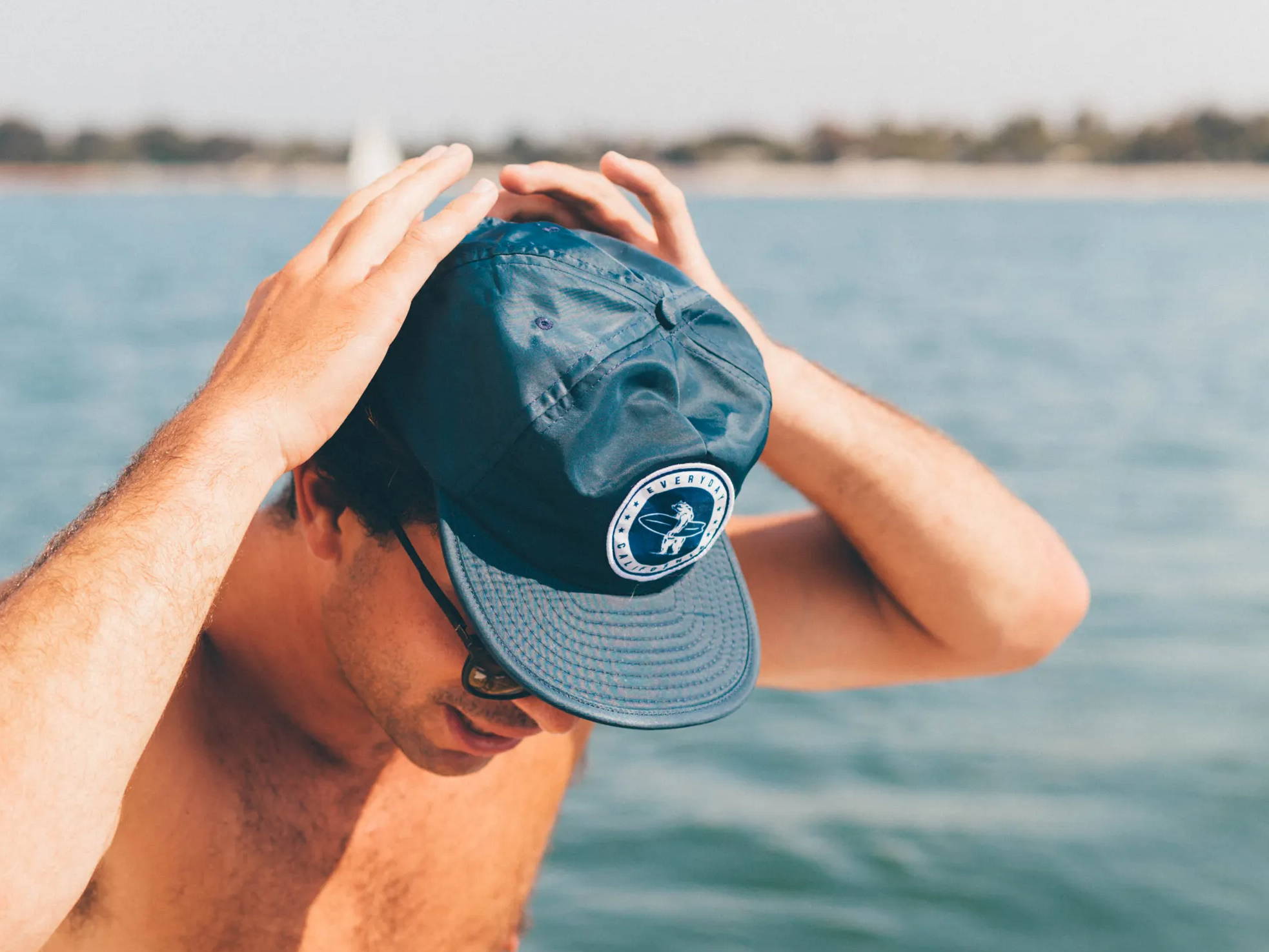 Fresh water, salt water, pool water, sweat, Diet Dr. Pepper, whatever you spill on this hat, it'll slide ride off. Not to mention, that makes it super easy to clean off with a simple rinse to keep it looking fresh as ever.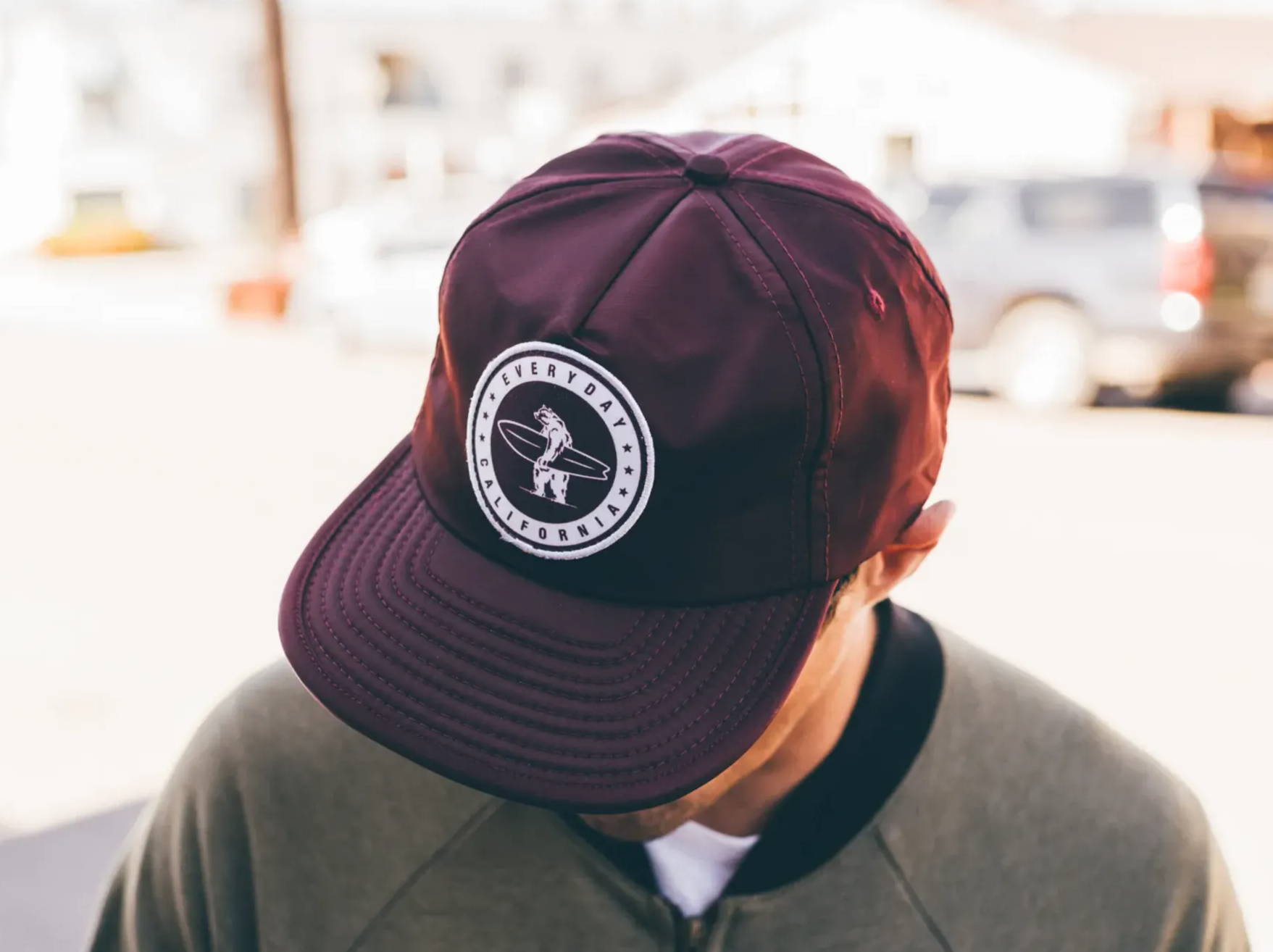 4. It comes in five different colors
You love it so much you want to wear it every day? Yeah, same. So we made it in five colors to make sure you have one to to go with any outfit. The days of your girlfriend saying your hat doesn't match are over.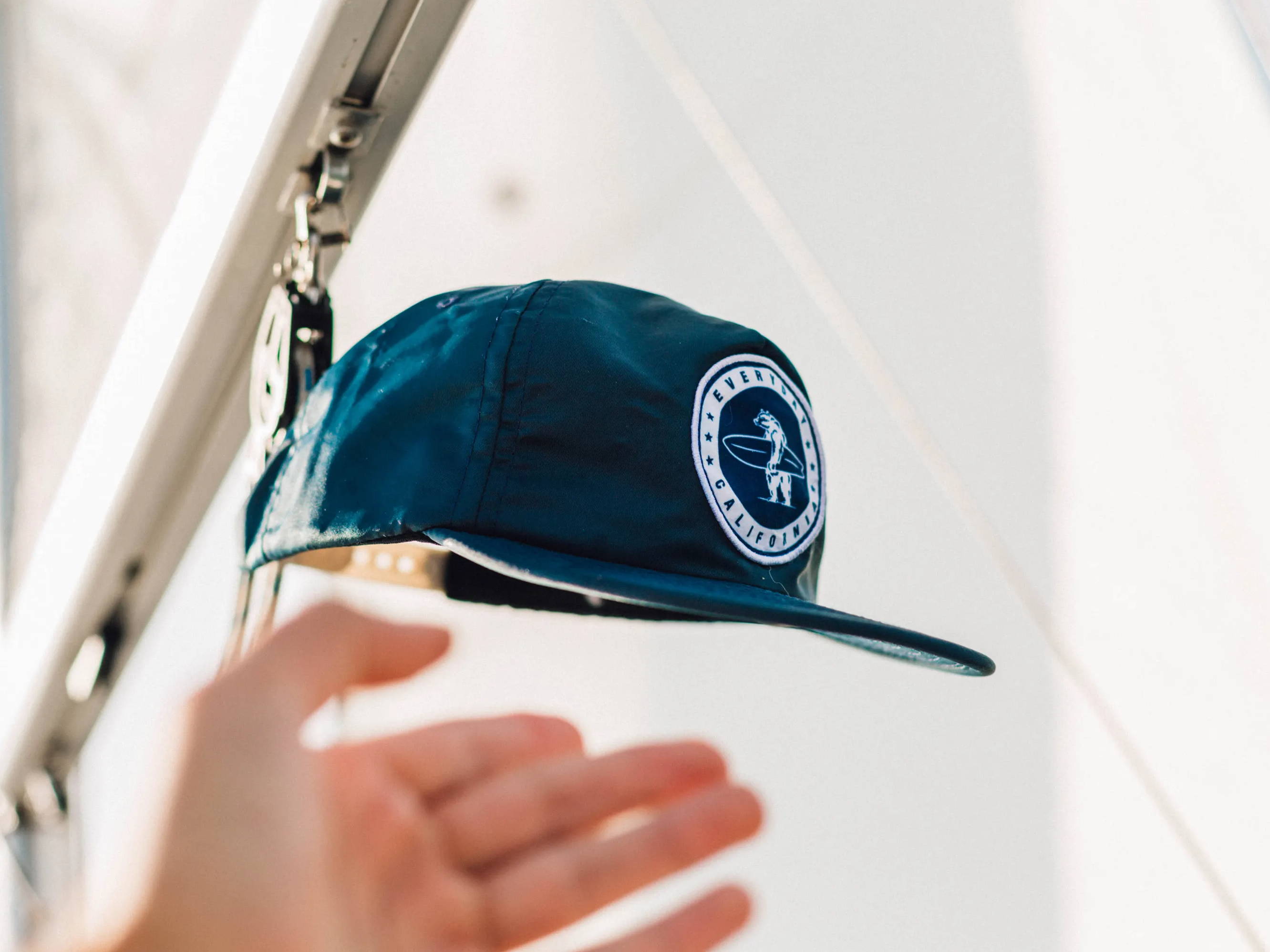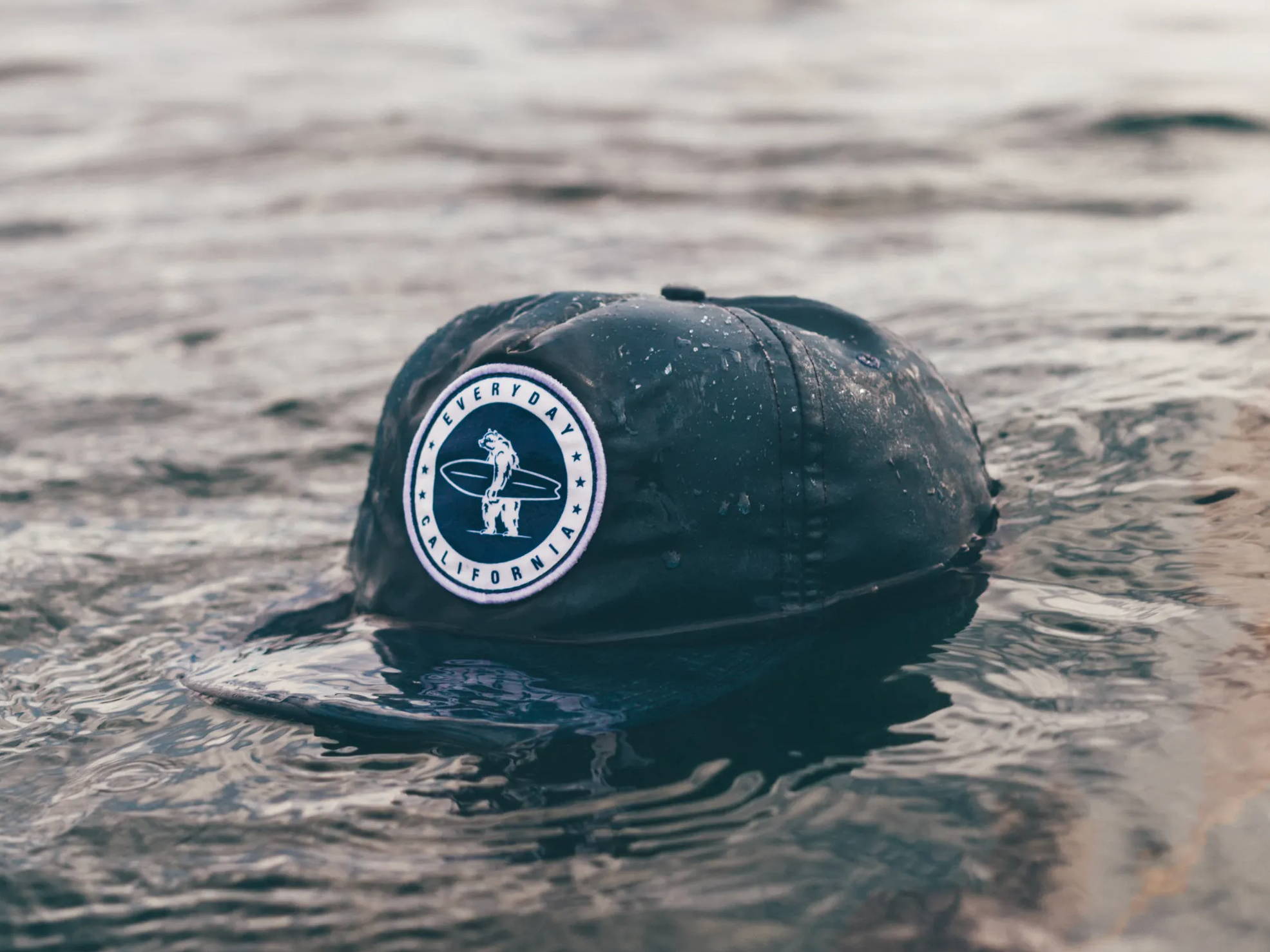 Comments (0)
Leave a comment