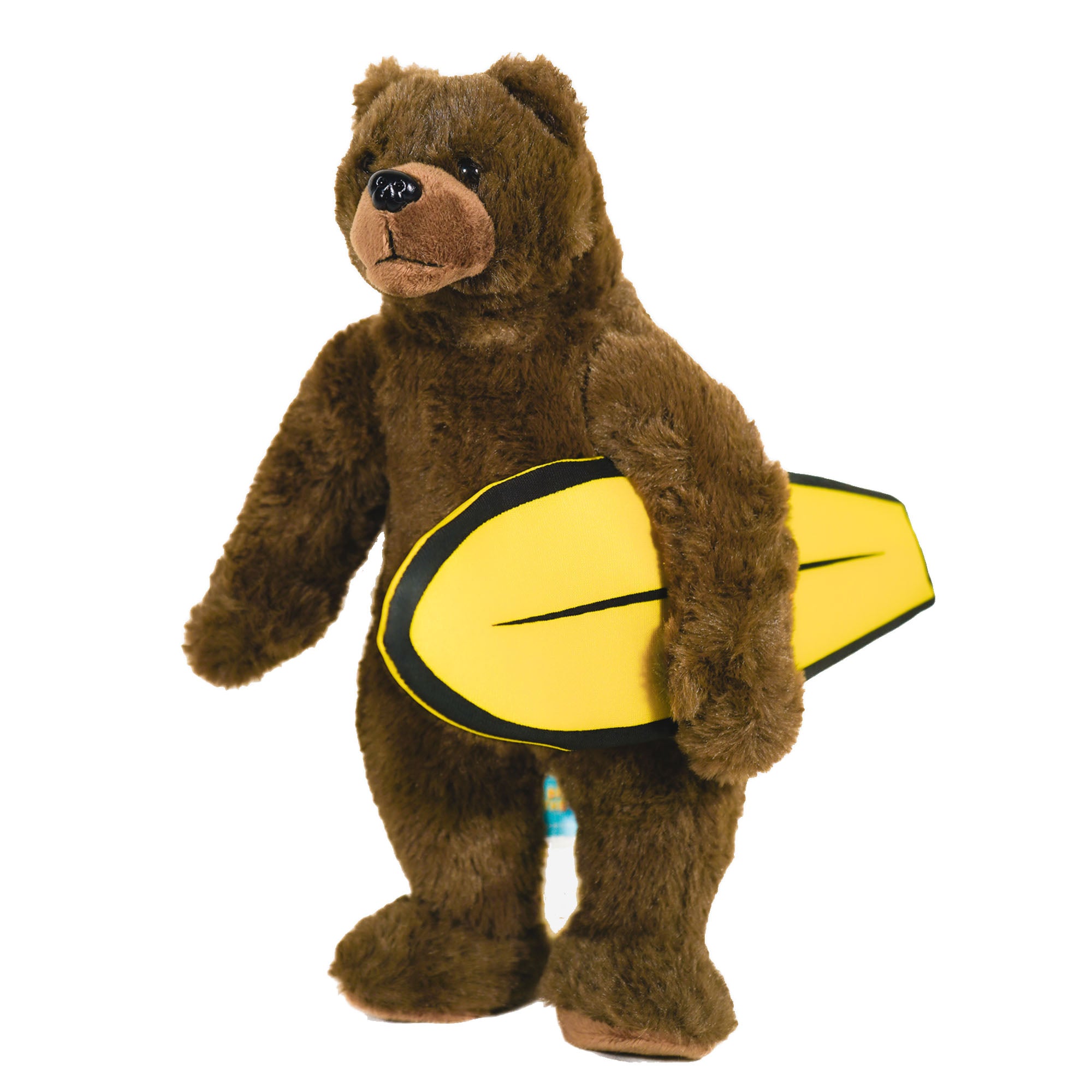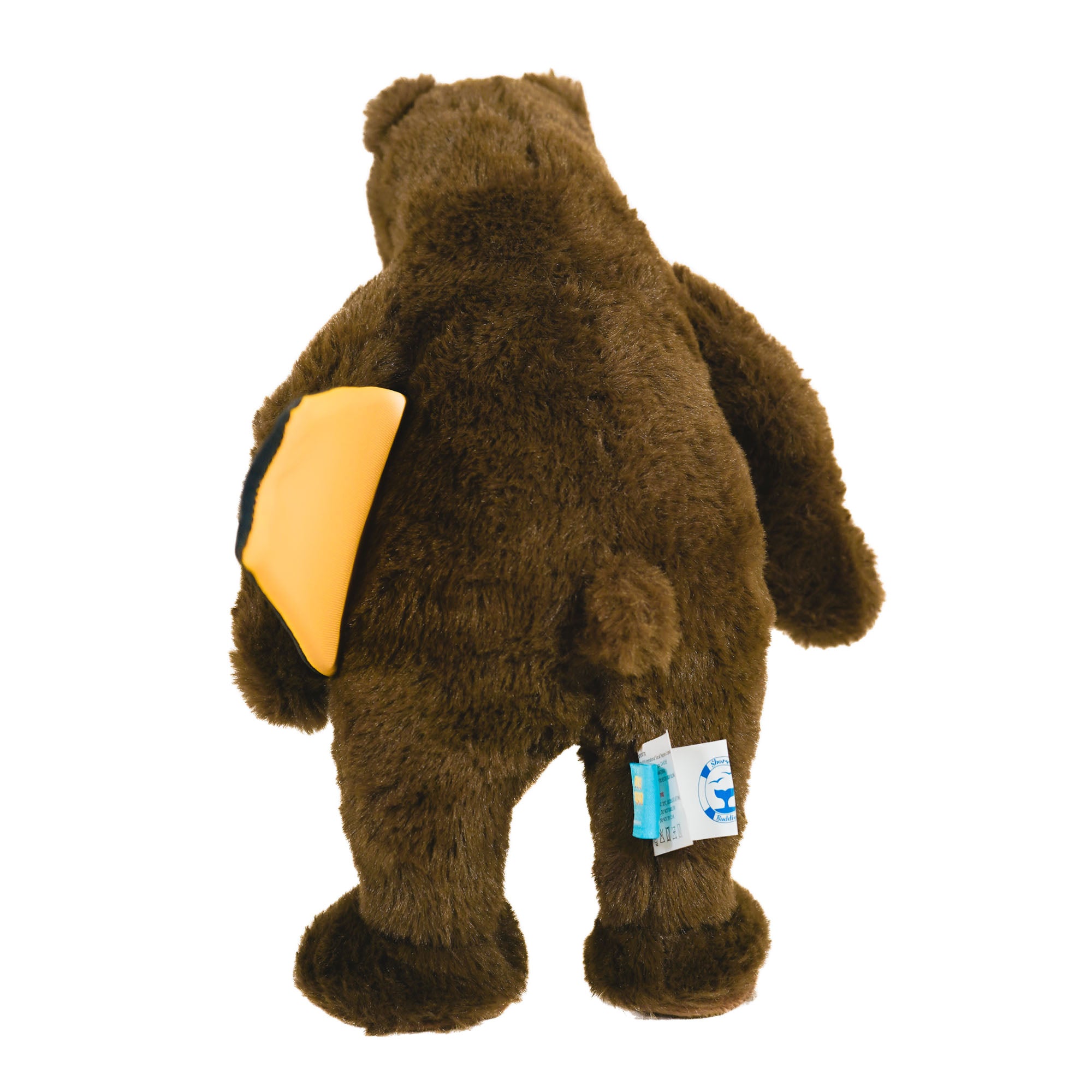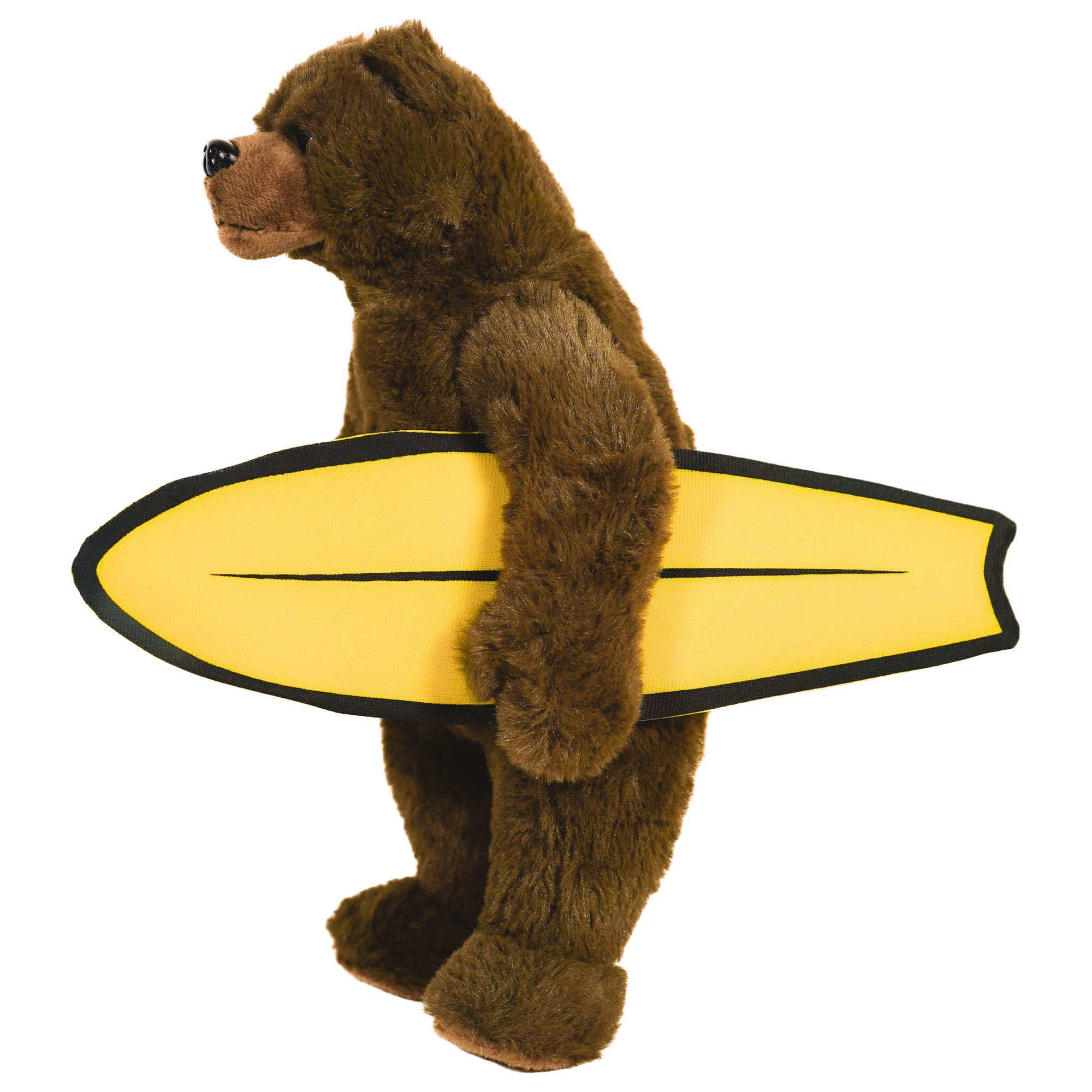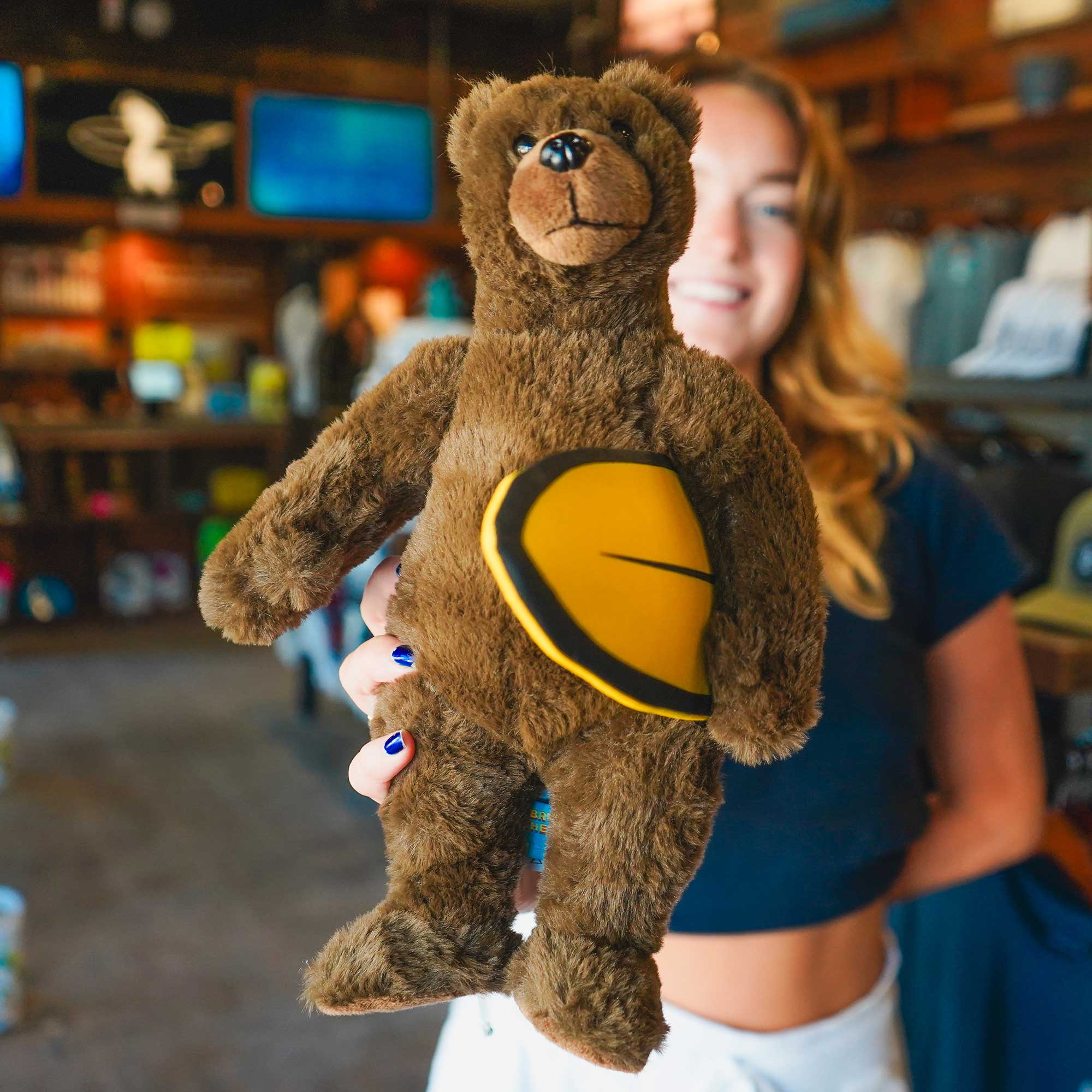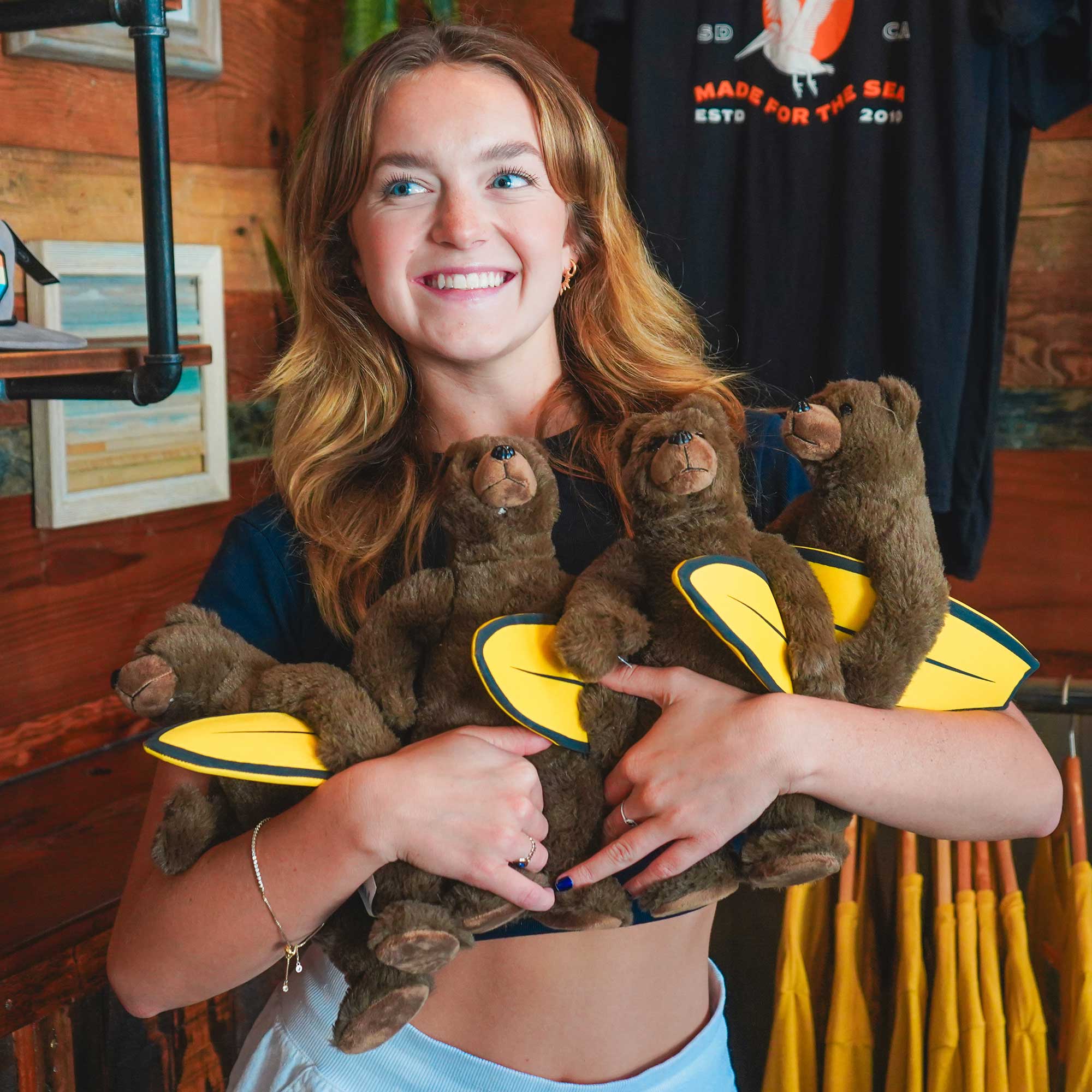 Brutus 'The Bear' Plush Toy
Item is out of Stock
Introducing Brutus 'The Bear' Plush Toy – Your cuddly, eco-friendly California Grizzly!
Bring the warmth and charm of Everyday California's beloved mascot, Brutus the Bear, into your life with this cuddly and lovable stuffed toy. Each Brutus is lovingly crafted from 9 recycled plastic water bottles, transforming waste into snuggles. This adorable bear will capture the hearts of children and adults alike.

This bear supports ocean conservation & sustainability.