MADE BY EVERYDAY CALIFORNIA

Click the link below to access our Ultimate Guide to San Diego PDF! From the top beaches for snorkeling, surfing and camping to where to go for a night out on the town, we've got you covered.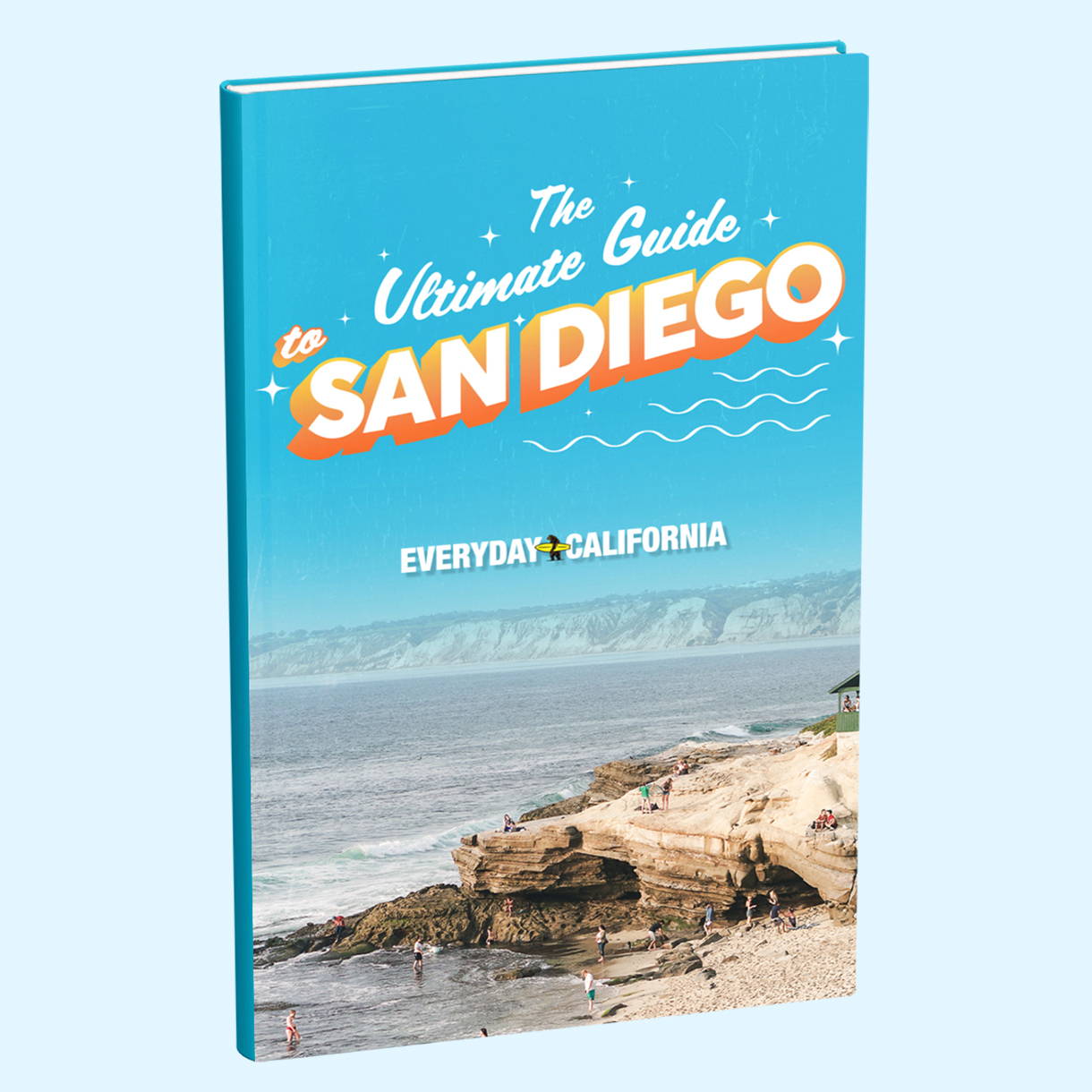 Want to get the inside scoop on even more of the best things to do in San Diego? Hear it from the locals! Come out on an unforgettable tour of La Jolla Ecological Reserve with one of our experienced guides.
Throughout the summer months you'll have a chance to see one of the biggest Leopard Shark gatherings in the world, and in the winter you could witness Gray Whales on their annual migration from Alaska to Baja California.
No matter which way you choose to join us, you'll create unforgettable lifetime experiences!