You Can't Miss This Activity If You Visit San Diego: The Original La Jolla Kayak Tour

The classic.
The original.
The best way to experience La Jolla.
We've been taking people kayaking out in La Jolla for a while now, and as a result have heard some pretty great feedback:
"Excellent people! Great adventure! Will definitely go out with them again! Great staff, super friendly and knowledgeable! AWESOME!"
And,
"This was my second time at Everyday California. The staff was helpful and pleasant. The equipment was awesome. The weather and water conditions were excellent. Highly recommend this place to tourist and locals alike."
Or,
"It's like a real life version of the Pirates of the Caribbean ride!"
 
Ok, the third one isn't an actual review (still, I think it's true), but the result of years of experience is clear: people love this tour. There are literally thousands of real 5 star reviews from real customers who had a real good time across the world wide web.
Truth is, we're lucky:
Lucky to be located in one of the best beaches in California,

even the United States

.
Lucky that the

Scripps Institution of Oceanography

, a major player in the study of our oceans, also calls La Jolla home.
Lucky that our little piece of the Pacific is among the most biodiverse habitats around, which means you have the privilege to be out on the water with all kinds of ocean friends, including sea lions, dolphins, leopard sharks (don't worry, they're harmless) and gray whales.
Of course, it's not just luck that earned us a spot in the hearts of tourists and locals who visit us. Our awesome ocean experience is rooted in a few simple practices:
We're passionate, knowledgeable people.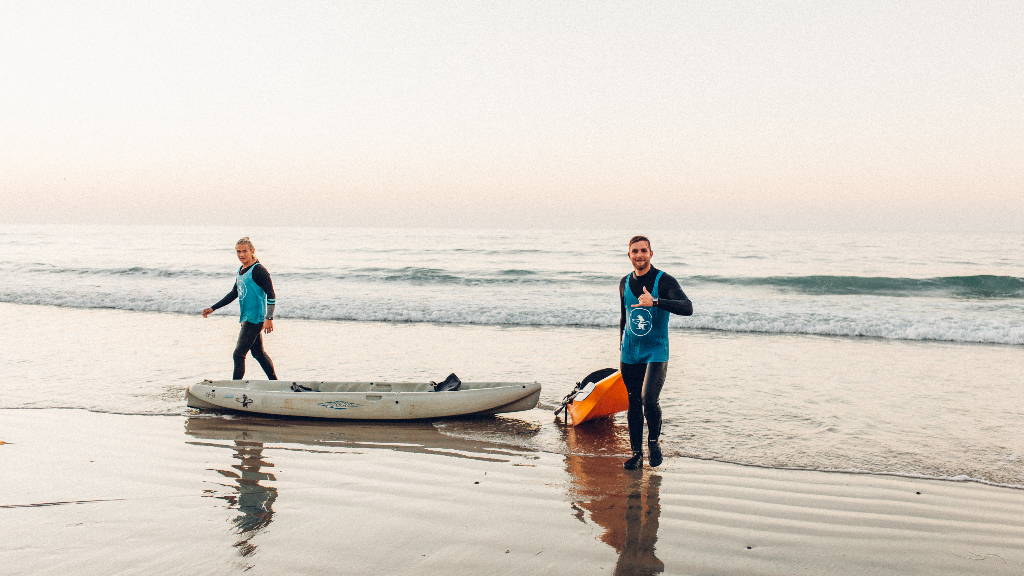 Trained tour guides who are passionate about the ocean and want to share their knowledge with you. Experienced staff who can answer all your questions and ensure you're ready for you adventure. And lastly, you - the awesome customers coming out to experience San Diego in one of its finest forms.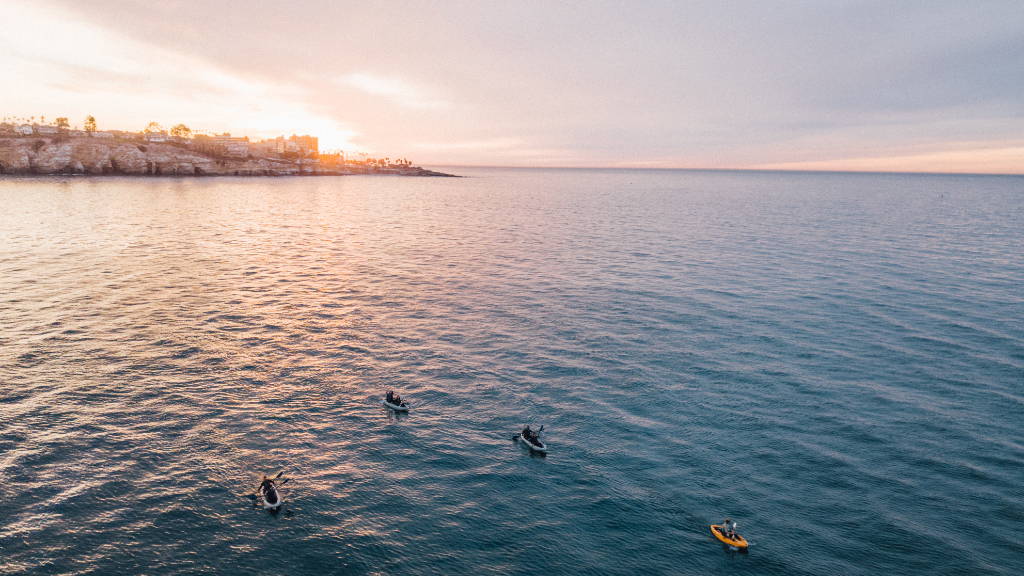 Whether this is your first or fiftieth time kayaking, we take the necessary steps to ensure that every single person is safe out on the water. Every one of our guides is trained to respond to emergency situations, and we never operate in unsafe conditions.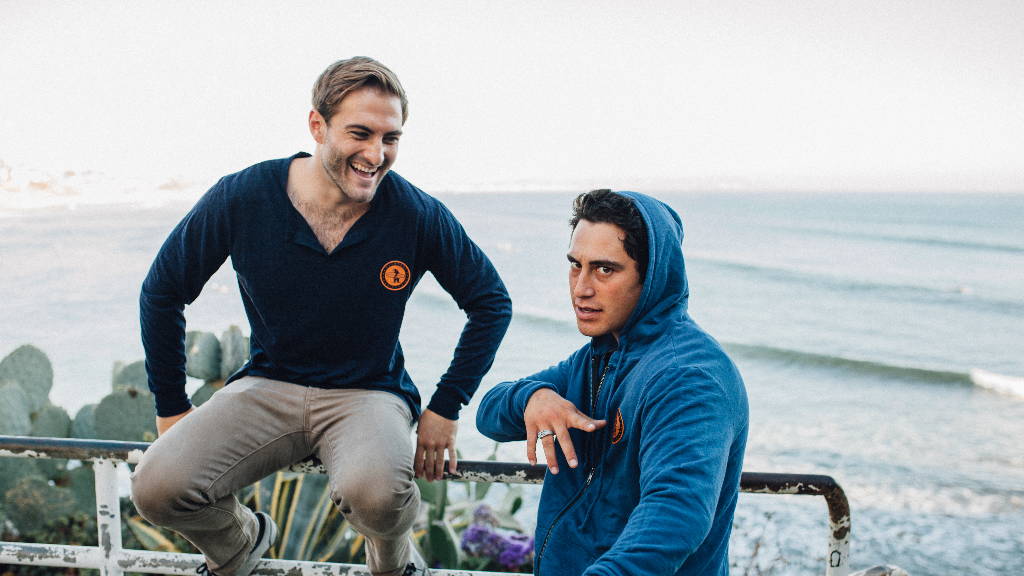 The motivation behind what we do is to provide fun for everyone who comes out on the water with us. We feel pretty fortunate that one of the most important aspects of our job is based in your entertainment, and since we're professionals, we can ensure that you have nothing short of an awesome time out with us on the water.
 
Do you want to try it out?
Comments (0)
Leave a comment