July Newsletter: That's One Whale Of A Photo

Hellooooooooo California (and beyond)! This is your favorite summer crew back at it again with our July monthly newsletter, which means fresh content from me and and friends. Sit back and relax ~ it's July's best.

Photo Finish
"Finally, the mother, who was watching nearby, came to pick up the calf and swim away. I fell in love completely with the calf and its very energetic, large, and beautiful tail." Reiko Takahashi, grand prize winner of National Geographic's Travel Photographer of the Year contest, captured this magnificent photo of a young humpback whale's tail in Kumejima, Japan.
The full lineup of prize winners, runner ups, and people's choice picks are well worth a look, featuring Martian-like landscapes and a secret alligator society...
Nice smile, crocodile
Interstellar Education
Elon Musk, happy to just barely reach his production goals for Tesla's Model 3, has also put together a group that resembles a secret society - although it's literally smaller than you might expect. Arstechnica provided an inside look at the exclusive private school the entrepreneur superstar quietly put together for his children along with a few other lucky little ones.
It's called Ad Astra ("to the stars" in Latin, obvi), and its small group of students study and work with issues like potentially-evil AI and robot engineering in between brown paper bag lunches and kickball games. Safe to say class is far from boring.
Ok kids, today we're building a paper-mache flamethrower

Summer is🔥
But school is out, summer is in full swing, and not even Principal Musk can keep us from entering full summer mode. This summer is already setting itself to be pretty darn wild. Hold on to your snorkels - we put together a small list of ridiculous reasons this summer might the craziest we've ever seen.
Not on that list but well worth mentioning is the plight of Scott Holt, who decided that crossing the Hudson River via paddleboard was the best way to commute to his important meeting. He works in comedy, although police and captains of boats larger than a SUP didn't find the situation terribly funny...
Terrible traffic out there, Ishmael


The World Cup Runneth Over
Watching the world cup? It's been a dramatic tournament so far, to say the least, and with great drama comes great flop-ability. Here's an interesting article exploring when and why soccer players dive to the ground with the anguish and intensity of a thousand dying suns.
*Falls to the grass in Spanish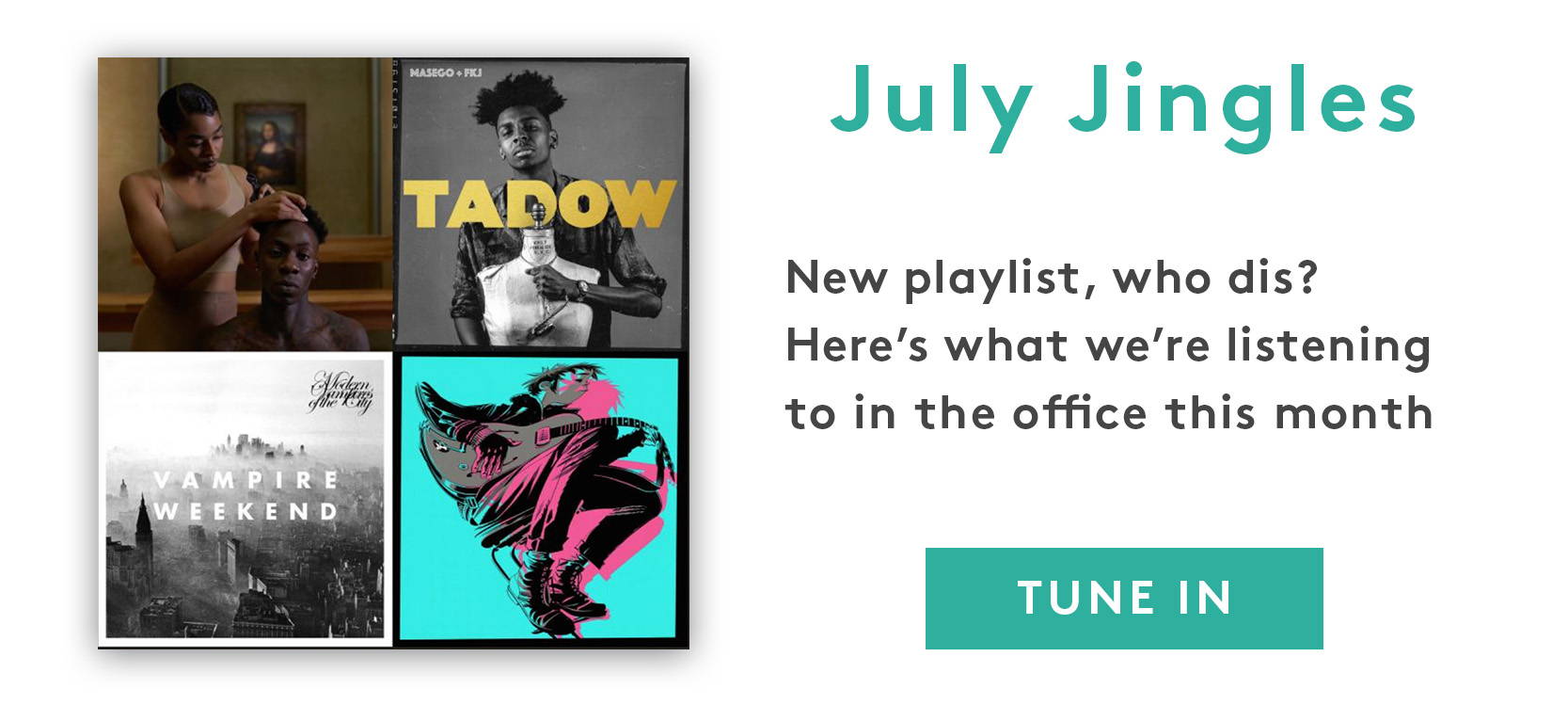 Comments (0)
Leave a comment