FLAGSHIP STORE
2261 Avenida de la Playa, La Jolla, CA 92037
Everyday California started in La Jolla Shores in 2011 with a small 500 square foot store. We've been working toward our dream flagship store every since. Once an old grocery store, we converted it into one of the coolest shops in all of Southern California.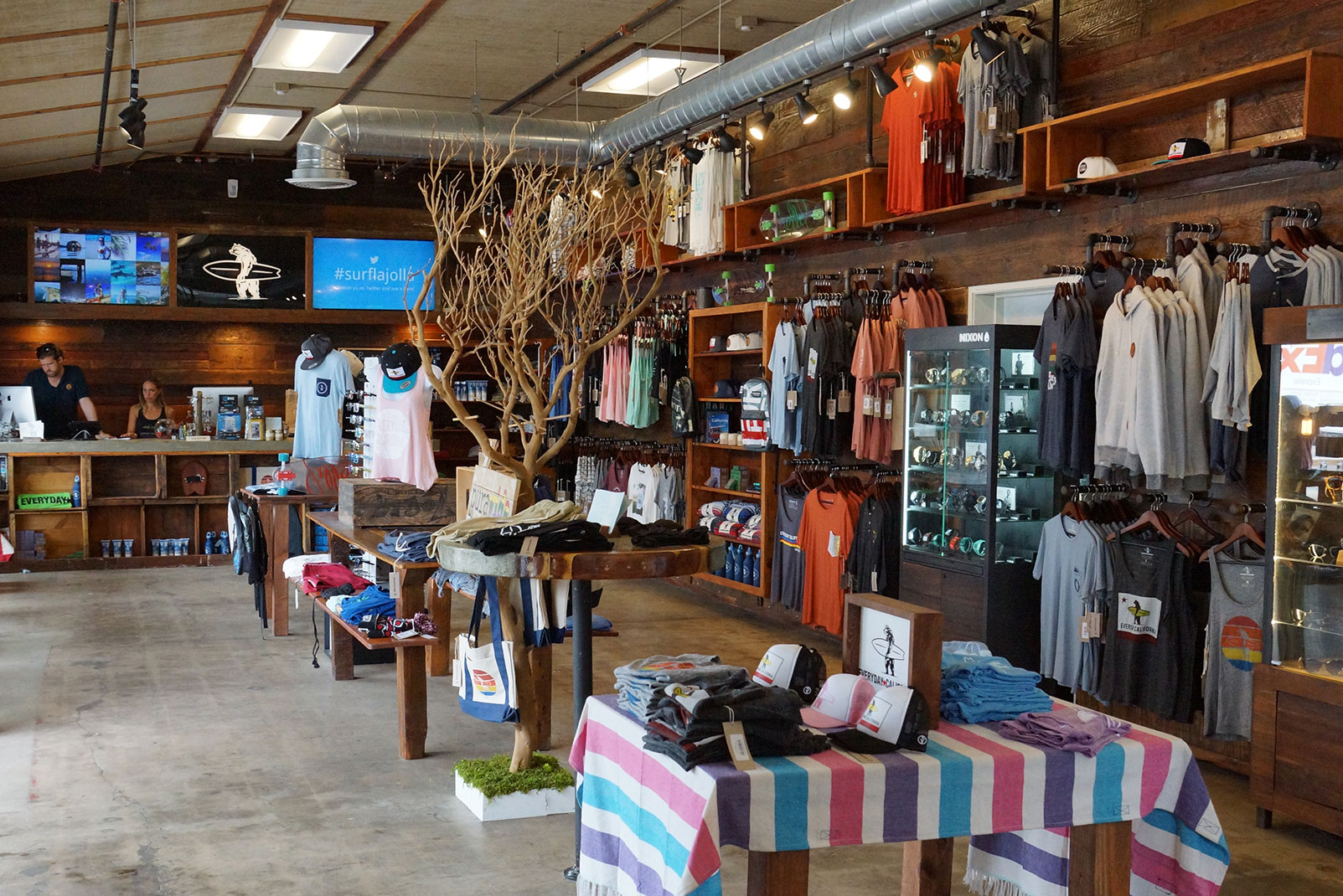 Just three blocks from the beach and nestled in-between some of the best restaurants La Jolla has to offer, we've got some threads.
We also decided that in order  to truly live the California dream we needed a juice. Sooo after much discussion, we opened one inside of our store and it's called the Woholle Juice Box. Woholle is the name used to describe La Jolla by the indigenous Kumeyaay tribe. Take a look around. We think you'll like what you see!
Best Sellers: